The Rotating Sphere is no Longer Near and Dear
It's been a drip-nagging process that led to temper tantrums along with an emotional roller coaster of intense research. The first instance that triggered this madness was a bumper sticker on the car in front of me that slammed his brakes on "Earth is FLAT". Then it was a news station reporting on the placement of a billboard in a high traffic area that read "Research FLAT EARTH". Surfing the internet "Flat Earth" content is flooding the web.
Finally you think to yourself "Are these people insane?" and set out to prove their utter stupidity wrong. What is wrong with these people, don't they know the world is a rotating sphere like they teach in school—haven't they seen all those cool NASA videos proving our cosmology…duh? How could anyone even consider such nonsense!?
If you dare challenge your own belief system you've got to be fair with yourself don't you? Just because you possess preconceived notions from your education, religion and life experiences does not mean you have to employ them when you are seeking the truth. In fact, good research will always yield higher truths when you challenge what you think you know.
When a person looks for evidence of his belief with a desire to find it, he will find what he is looking for. Even if the evidence supports a falsehood the seeker will believe it until he drops his preconceived notions and looks with fresh eyes for undistorted truth no matter where it takes him. Robert- – JJ Dewey
The following research was conducted from the perspective of a globe-believer trying to prove the facts of his own belief system. The author of this research has no scientific credentials, which is probably a good thing given the current state of accepted science [scientism].
Prick 1- Spinning Faster than a Cannonball
Accepted Fact: Earth is a rotating sphere or oblate spheroid rotating at about 1000 MPH at the equator; the speed of a cannonball. In the accepted theory there are many other Earthly motions in place such as rotating around the sun, the Milky Way, etc but for this prick Earth's alleged rotation is called into question.

12 pound cannons fired in the American Civil War had a muzzle speed of 981.81 MPH
Problem: How does everything stick to the planet rotating faster than a cannonball? Gravity I say! Gravity, you will learn is not a fact, it's a theory based on assumptions like Earth IS a spinning globe. In fact this elusive and magical force [gravity] was required in order for the rotating globe model to work. Think about it:
The Copernican Heliocentrism globe model was published in 1543.
Newton's law of universal gravitation was published in 1687.
Gravity has never been measured or witnessed by any human. The only location it exists is in our minds. If you allow yourself the room to navigate deep down the rabbit hole you'll uncover some great discussions over Newton and Einstein as massive deceivers to humanity. Gravity is nothing but a Masonic fake peddling theories riddled with assumptions to the masses.
Nowhere in the world can you find any hardcore evidence that our world is spinning or that people in Australia are upside-down from the populous of the northern hemisphere. What we have to trust is government controlled space agencies who tell us the world is a spinning globe, barrage us with CGI pictures and lose all raw footage of man's first steps on the moon. All material objects, including 70% water, are stuck to the planet by the invisible force of gravity. Yet butterflies, birds or helium balloons are not affected.
Conclusion: The world we live on is not a rotating globe, oblate spheroid or any other shape the space agencies claim is rotating and rocketing through space at astronomical speeds. It feels and appears stationery as we gaze as far as the eye can see over the view of lakes on a calm day. Heavier objects than air fall to the ground due to the natural laws of density and buoyancy. Other materials such as helium go up simply because they are less dense than air while objects with a heavier density go down… simple, no gravity required.
Prick 2- Orbital Velocity vs Airplanes
Accepted Fact: Airplanes and the atmosphere stick to Earth as one by that elusive magical force of gravity again.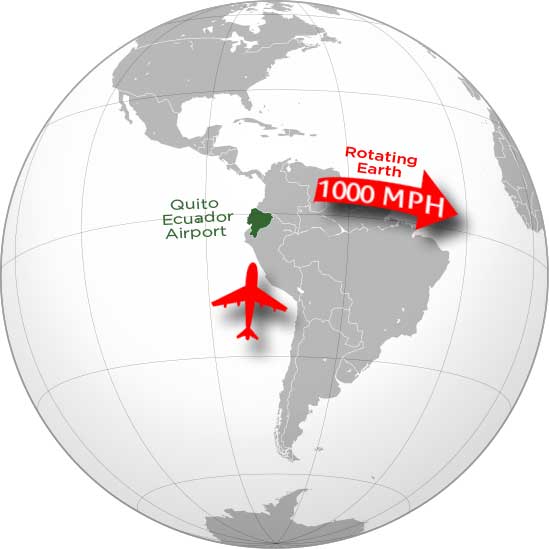 Problems: What about orbital velocity vs the airplane? Imagine an airplane flying north or south tries to land on ground that is moving faster than a cannonball? For example Quito, Ecuador airport is located a couple of kilometers South of Equator and is supposed to be the closet airport to the equator. Any plane landing at that airport from the north or south would have a heck of a time trying to land since Earth would be rotating from East to West faster than a cannonball.
Prick 3- Earth's Supposed Curve
Accepted fact: Earth's curve based on about a 25,000 mile circumference is 8″ per mile squared.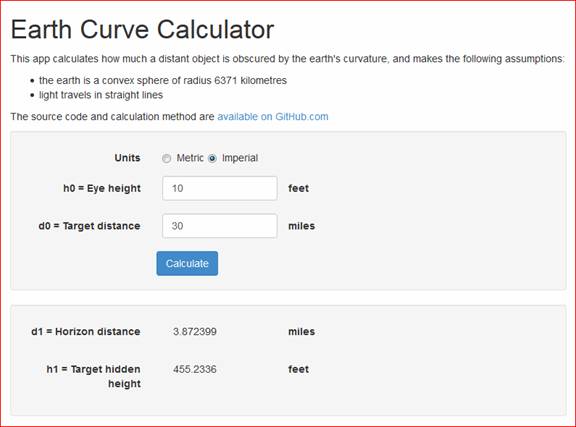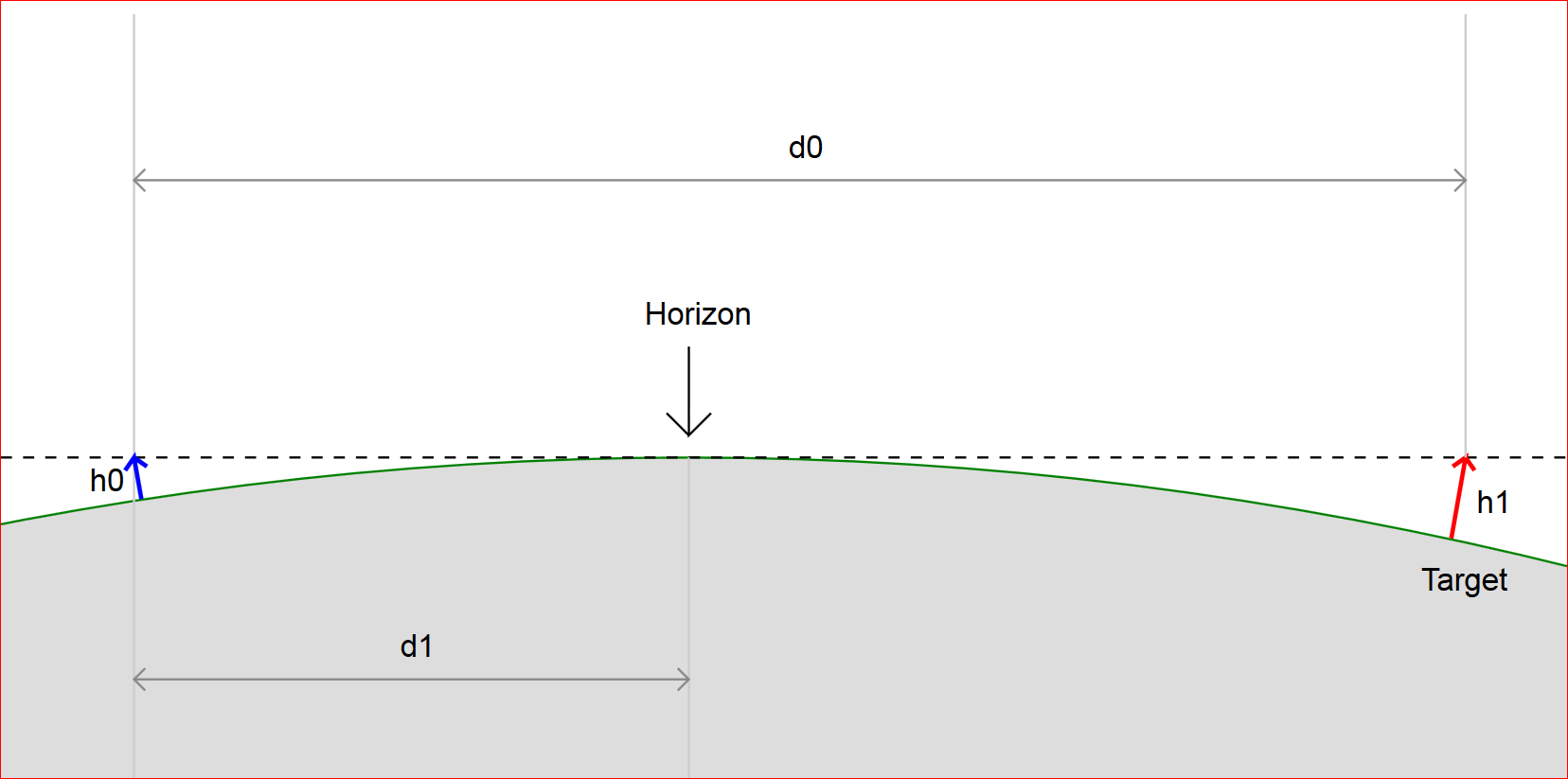 How do airplanes navigate whilst always trying to follow the curve by constantly pointing the nose down? Imagine being in the middle of the ocean where only water is visible to the human eye. Can you observe bent water as you span a 360 degree circle?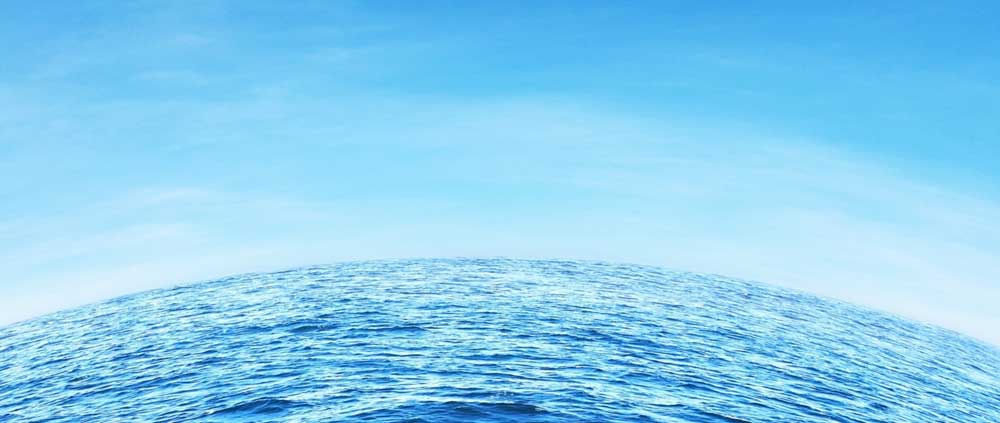 Some will argue with the story of ships disappearing over the curve, disappearing from sight. Yet if you use a telescope or zoom camera you can bring the ship right back into your line of vision, proving a ship does NOT disappear over Earth's supposed curve.
From the perspective of any human possessing their own ability to logically process information, these points should at least raise an eyebrow. Earth's curve along with gravity have never actually been witnessed by any human—ever. Hopefully you are now inspired to research the land we live on to form your own conclusion.
Recommended Resources